For all those kaspersky fans who always missout the promotional offers of Kaspersky here is the latest promotional offer by which you can get free license key for 180days.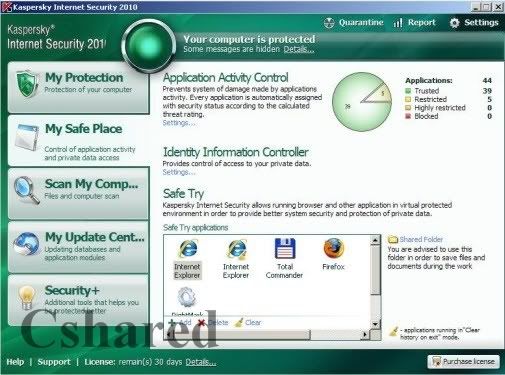 Again this program is for MSN users of china but you guys can also get a valid 180 days license key all you need is a MSN account, if you dont have plz create a new one its easy.
Steps
1) First go this promotion page.
2) Click the large orange button.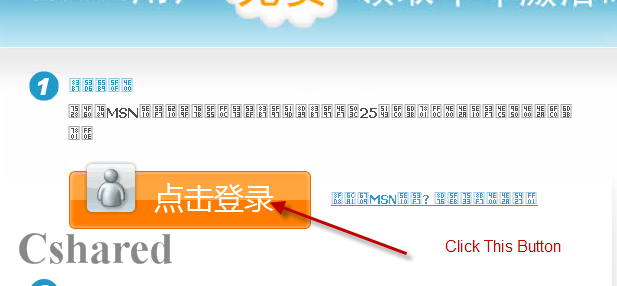 3)Login using your MSN username and password.
4) That's it you just got a 180 day valid license key.
FOR MORE , VISIT HERE:
WWW.FREEINTERNETTRICK.CO.CC